Welcome Message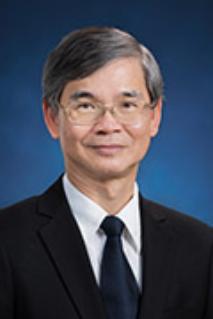 Welcome to the Homepage of the Labour and Welfare Bureau of the Government of the Hong Kong Special Administrative Region.
The mission of the Labour and Welfare Bureau is to safeguard the rights and benefits of employees and promote the well-being of the underprivileged.
Together with my colleagues in the Bureau, and underpinned by the Labour Department and Social Welfare Department, we will endeavor to develop and implement targeted labour and welfare policy initiatives. On the labour front, we will keep on promoting employment, maintaining harmonious employer-employee relations, improving employees' rights and benefits and enhancing safety and health at work. On the social welfare aspect, we are committed to build a caring and cohesive community. We will step up efforts in poverty alleviation, elderly care, support for the disadvantaged and needy families, as well as promoting self-reliance through suitable support measures. We will also continue to promote the well-being and interests of women in Hong Kong, and oversee policy matters relating to manpower planning, vocational training and retraining.
Apart from the ongoing work, the Bureau has to deal with two major challenges that Hong Kong will be facing - the rapid aging society and the projected reduction in our labour force just around the corner. To better plan and get better prepared for these challenges, we need to mobilise a much broader participation of the society. My role is not only leading the Bureau, but to develop a closer partnership with the business sector, the non-government organisations and the civic society. I look forward to joining hands with all of you in realising our vision and mission.
This Homepage provides general information on our policies, organisation, latest news and related documents. I hope that you will find it useful and informative. Your suggestion on our policies/services and our Homepage would be most welcome.
Dr. C K Law
Secretary for Labour and Welfare